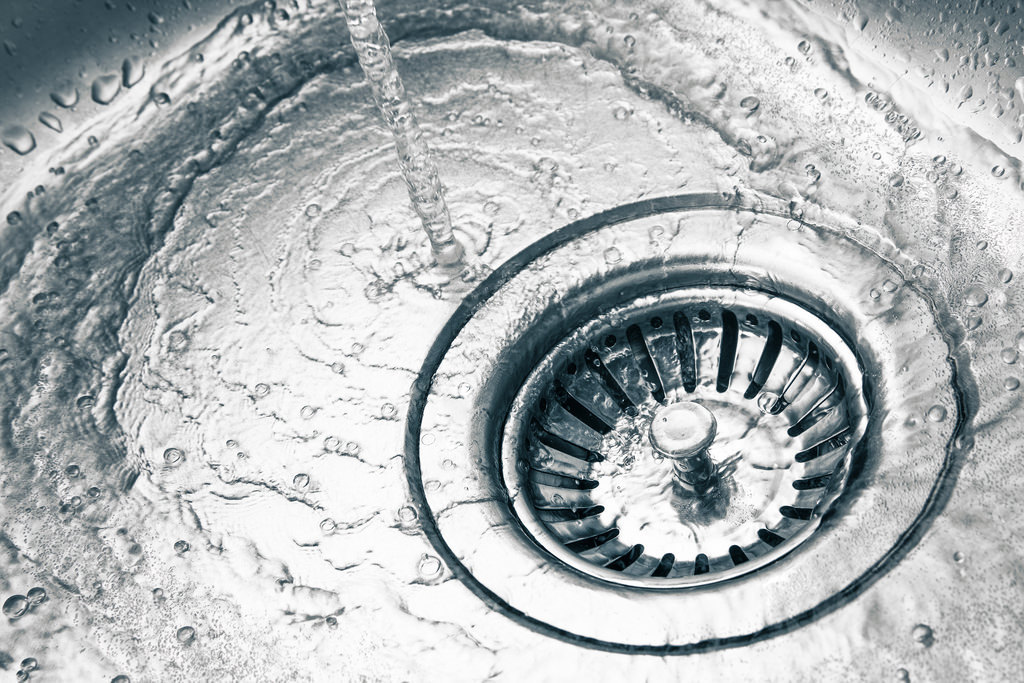 One of the most common reasons people call in a plumber is because of a clogged drain. Whether you have a backed-up toilet or a tub or sink that won't drain properly, Advanced Rooter Plumbing, LLC, can provide the drain cleaning services you need. We're experts at cleaning drains of all sorts, in both residential and commercial settings. We put quality customer service and craftsmanship first, even for basic drain cleaning jobs. One of the biggest benefits of hiring a plumber to clean drains that are clogged is that you can count on us to resolve the issue promptly and properly without causing further damage to your pipes or fixtures. If you need drain clearing in your home or business, pick up the phone and call Advanced Rooter Plumbing, LLC!
Our drain cleaning specialists have a total of 20 years of experience, which means you can feel completely at ease knowing you'll soon have the clear drains you need to keep your plumbing in good working order. Contact Advanced Rooter Plumbing if you're having issues with a:
Sink
Shower
Bathtub
Toilet
Or other drain
We're fully licensed and insured to clean drains, and we always put quality workmanship first. We also aim to provide our customers with the quickest possible turnaround. If you need professional drain clearing fast—especially if your toilet is overflowing or you need emergency assistance for another serious issue—we'll be out to your home or business as soon as possible. When it comes to clearing drains, you can trust our skilled plumbers to work efficiently to give you effective results.
Hydro-Jet Cleaning
One of the main tactics we use when cleaning drains is a process called hydro-jetting. Advanced Rooter Plumbing is able to blast away accumulated debris and sludge in your pipes, getting rid of even the most stubborn clogs and blockages. If a drain snake isn't able to clear a drain completely, hydro-jet cleaning may be your best bet.
Sewer Cleaning
Clear drains are important throughout your plumbing system. After all, a clogged or overflowing toilet can be extremely unpleasant to live with and to clean up. Advanced Rooter Plumbing's sewer and drain cleaning experts can get your sewer lines flowing easily again soon. We can even clear roots that are growing into your sewer lines and obstructing flow. Our rooter services offer effective solutions for cleaning sewer pipes, so bring in our experts to get your pipes cleaned and cleared!
To learn more about the work we do clearing drains and unclogging pipes in all sorts of settings, contact Advanced Rooter Plumbing, LLC, today! We'll be happy to give you a free cost estimate, as well as a breakdown of our various maintenance and warranty offerings. We want to be your first and only choice to clear a drain that's not doing its job, or for any other residential or commercial plumbing needs in and around Norwalk.