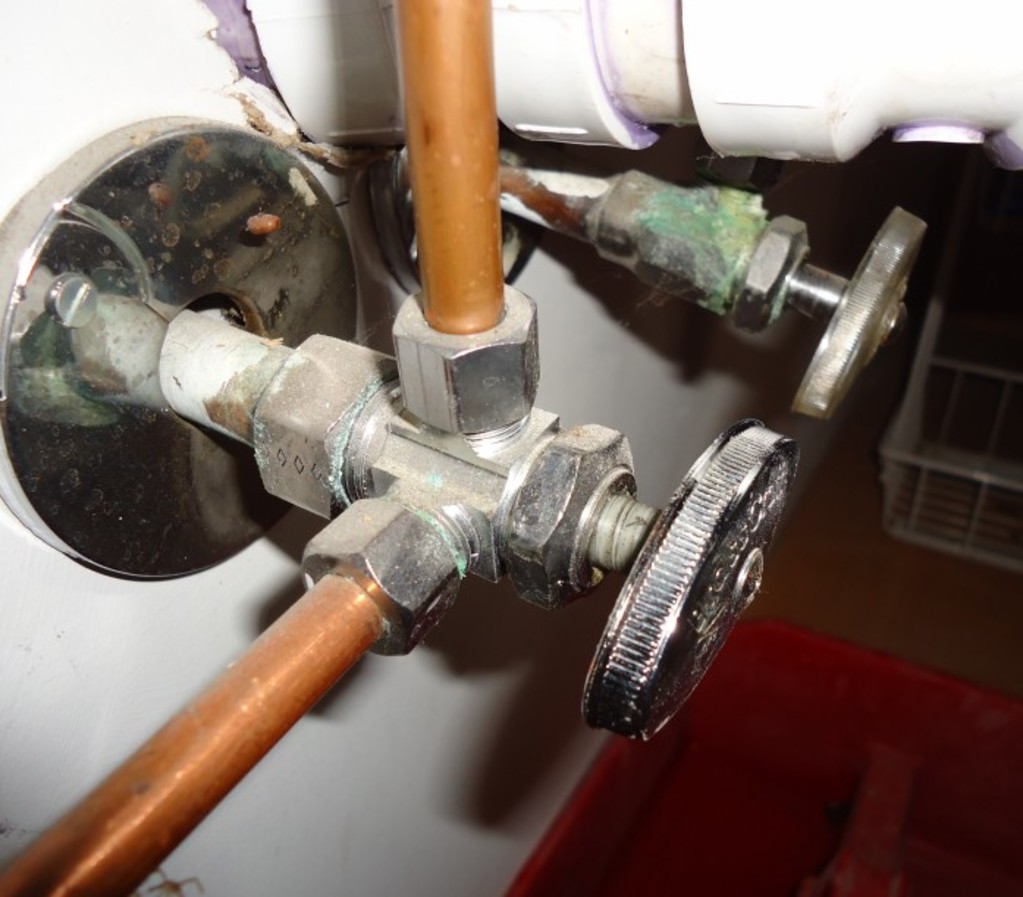 If you need a reliable gas plumbing company in Norwalk or the surrounding area, look no further than Advanced Rooter Plumbing, LLC. With over 20 years of hands-on experience, we're the local area's source for quality gas plumbing services, bringing together quality workmanship with a commitment to the quickest possible turnarounds. We're even available to provide gas plumbing repair in emergency situations, if your issue threatens your safety at your home or business. If you need a gas plumbing contractor with the knowledge and skill to give you peace of mind and get your job done right, contact Advanced Rooter Plumbing today. We'll be there for you when you need us!
We're equipped to solve a variety of gas plumbing problems. We can locate gas leaks and provide the necessary gas plumbing repairs. We can replace old or malfunctioning gas lines with new lines. We can also conduct gas plumbing installation in new construction scenarios, if you need professionals to set up your gas lines and want to be certain everything is being connected properly. With Advanced Rooter Plumbing as your go-to gas plumbing company, you can rest assured that your natural gas systems are in good hands.
20 Years of Gas Plumbing Service Experience
Our team of gas plumbing contractors has 20 years of gas plumbing experience. In those two decades, we've learned how to safely, accurately, and efficiently conduct gas line installation and repair. We can quickly diagnose issues and take immediate steps to resolve them without ever sacrificing the quality of our craftsmanship. Let us put our extensive experience in gas plumbing services to work in your residential or commercial space.
For your added security, we're pleased to be fully licensed and insured for gas plumbing service. We have all of the qualifications necessary to leave your home or business in better shape than we found it. And, because we stand behind our gas plumbing repair and installation services with a comprehensive warranty package, you can be sure you'll have safe, working gas lines in the long run.
To learn more about why we're one of the best gas plumbing companies in Norwalk and environs, call or e-mail Advanced Rooter Plumbing, LLC, now. We'll be happy to give you a free cost estimate for our gas plumbing contractors' services. No job is too big or too small for our gas local plumbers to tackle. When it comes to your gas lines, don't put your safety on the line by hiring an inexperienced or amateur gas plumbing contractor. Choose the company that cares about its customers: Advanced Rooter Plumbing.