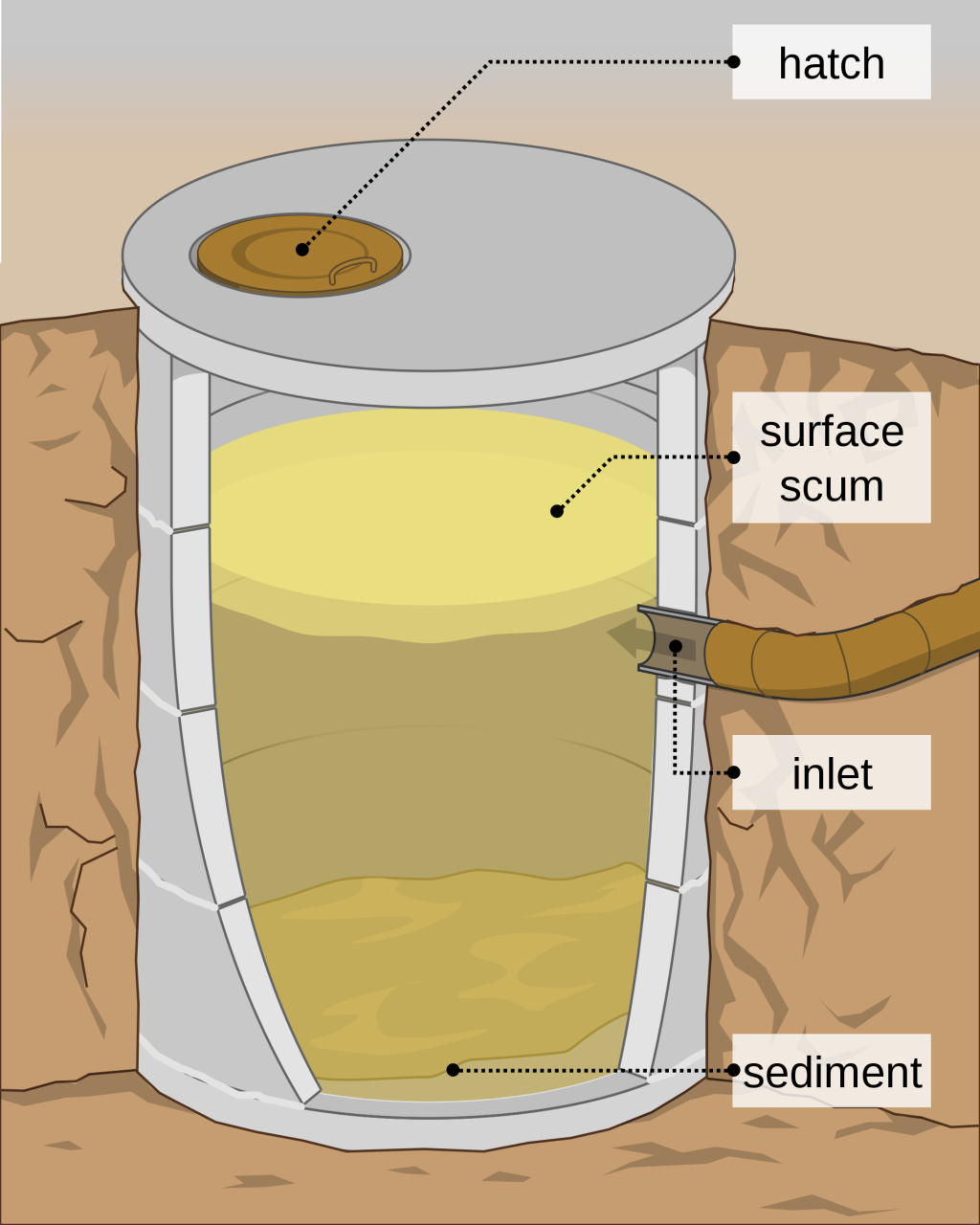 Keeping your septic system in tip-top shape is key to its long-term function—not to mention avoiding the hassle and expense of a complete septic tank breakdown. If you need septic service of any kind, from new septic installation to repairs for frustrating septic problems, contact Advanced Rooter Plumbing, LLC. For over 20 years, we've been Norwalk's answer to your septic tank service needs. We have the experience, the knowledge, and the skill to provide top-notch septic services. Contact us today to learn more, and to book your appointment with a plumber from our team!
In order for your septic equipment to do the work of managing waste from your property, every part has to do its individual job effectively. Advanced Rooter Plumbing is licensed and insured for septic services, and we know septic systems inside and out. Whether you contact us to discuss septic inspection, repair, or new installation, you can breathe easy knowing that we prioritize quality workmanship. We'll always provide you with accurate, precise, and effective septic tank services, because we care about our customers.
Septic Repair
If you're dealing with septic problems, call us right away. We'll schedule the earliest available appointment for septic repair, we'll show up right at the appointed time, and we'll work efficiently to meet your needs. In our years of resolving septic tank problems, we've seen just about every issue these systems can have. We'll correctly diagnose the root cause of your system's malfunction and bring you excellent septic service once more.  
Septic Installation
Are you moving into a new home and need to install a septic tank? Do you need septic system installation to replace a tank that has deteriorated to the point of not being usable? You can count on Advanced Rooter Plumbing to install septic tank service that will stand up to the tests of time and use. We won't leave your property until we're sure your septic system installation is functioning properly.
Whether you contact us to install a septic tank, repair septic tank problems, or conduct a septic inspection, we stand behind our work with a comprehensive warranty package. You can have peace of mind knowing that our goal is always to give you a septic system that will live up to your expectations. Call or e-mail us today to get a free cost estimate for the septic tank services you need, and to book your appointment with a member of our team! 
*We are not available to do septic pumping at this time. We apologize for any inconvenience.